Simplified Real Estate
Marketing & Consulting
Need help marketing your vacation rental or managing
real estate investment properties?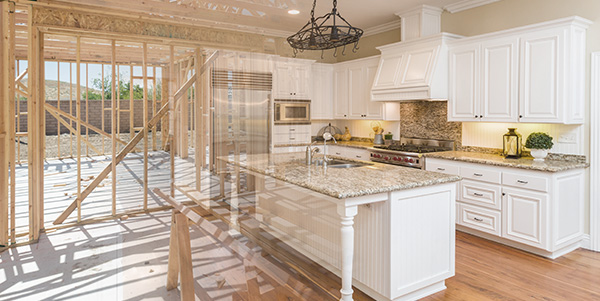 Real Estate Investments
Selling your property? We have a network of investors that are looking for investment properties in the North Texas area.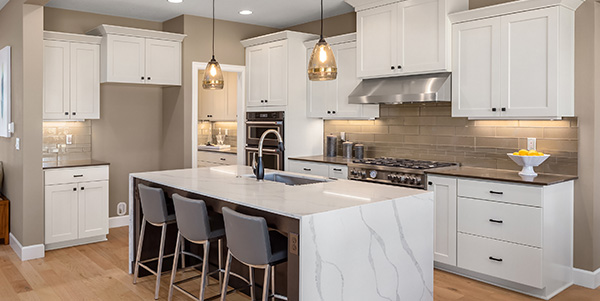 Vacation Rental Marketing
We simplify vacation rental marketing. Whether you need help with content, drone videos or a complete brand overhaul for your property. We've got you covered.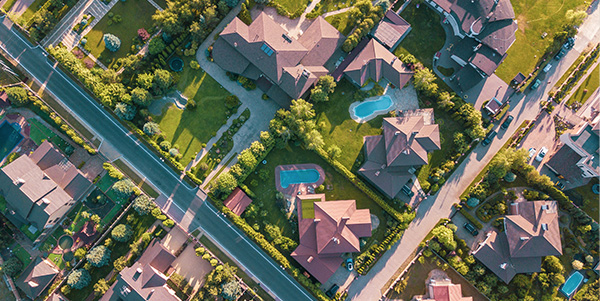 Property Consulting
Managing an investment property can be overwhelming. We equip homeowners and property management companies with the right tools to be successful managing their assets.