Experienced Real Estate Consulting & Investments
We offer comprehensive consulting services to help you make informed decisions and maximize your investment potential.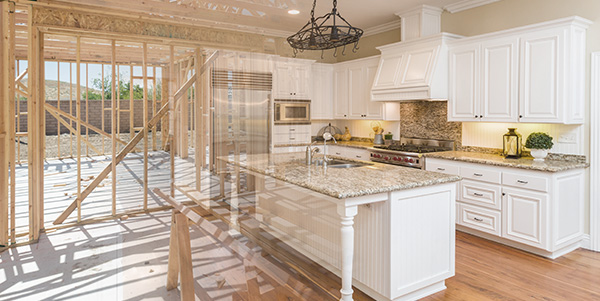 Real Estate Investments
With our deep understanding of the real estate market, we can help you identify lucrative investment opportunities. From residential properties to commercial buildings and everything in between, we assist you in analyzing market trends, evaluating potential returns, and making sound investment decisions.
We recently had the pleasure of working on an exciting marketing project for a stunning vacation rental property nestled in the charming town of Edom, Texas. The Retreat, as it is aptly named, offers a tranquil escape surrounded by nature's beauty. Our goal was to create a comprehensive marketing strategy that would elevate The Retreat's…