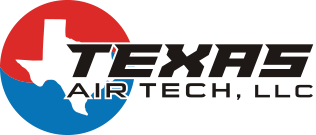 Texas Air Tech is a locally owned company that specializes in heating and air conditioning repair, service and installation. With more than 10 years of experience, our goal is to integrate honesty and integrity into every aspect of our business in order to exceed the expectations of our customers.

Synthetic GreenScapes is an independent dealer of synthetic grass in Richardson, TX. Their products are designed to create the most realistic artificial grass and putting greens for commercial and residential properties in the Dallas area.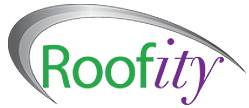 Roofity is a preferred residential roofing contractor in the DFW area. Residential roofing customers require a special level of trust and professionalism when it comes to their personal property. Located in Hurst, Roofity installs nationally recognized lines of roofing materials. Roofity is dedicated to maintaining an active roll in the body of Christ.

Realtor – Chelsey Moore is devoted to making your real estate transaction successful and hassle free. Whether you are a first time buyer, empty nester, or climbing the property ladder, Chelsey will help you make the right move. She will add value to your search and use all of the available resources to navigate this dynamic market.

Brown Box Movers is a family owned moving company located in Denton, TX. From hearing all the horror stories about movers from friends, ordinary citizens like yourself, and the local news, Brown Box Movers noticed an opportunity to join and improve the moving industry.